UFC 100 UNDISPUTED!
Posted by BISHOP on Jul 13, 2009 in MMA Blog | 0 comments
UFC UNDISPUTED has been making major waves summer since it's release.
Check out this UFC 100 promo with footage and interviews from Antonio Nogueira, Frank Mir, Brock Lesnar, BJ Penn, Matt Hughes, Dana White, Georges St-Pierre, Thiago Alves and Joe Rogan.
Rampage Jackson playing UFC UNDISPUTED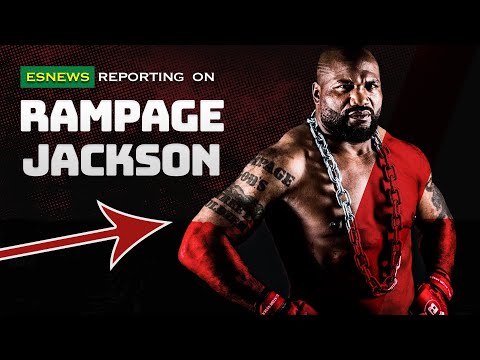 ---
Related Articles on The Dragon Zone