Temper Your Ego, Evolve Your Jiu Jitsu – Eddie Bravo
Eddie Bravo wraps up this seminar with some super common since tips about making sure you are progressing your jiu jitsu. Stop hiding behind your ego, your weight, your size and continue improving your game.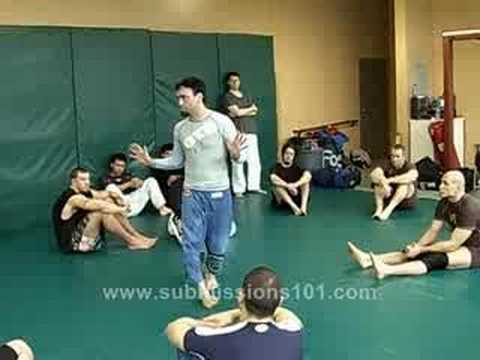 Superior technique defeats size and strength! This is common knowledge shared by all great Jiu Jistu teachers.